SUBJECT HEADINGS
Biographies are organized by the last name of the person who is the subject of the biography. A biography for John. F. Kennedy would have this heading:



BIO
KENNEDY


Collective biographies (those that focus on more than one person, such as an entire family) are classified by the last name of all the persons, if they are the same, and prefaced by the heading "COLLECTION". If the last names are not the same, they are classified by the last name of the author. A collective biography of the Kennedy family would have this heading:



BIO
COLLECTION
KENNEDY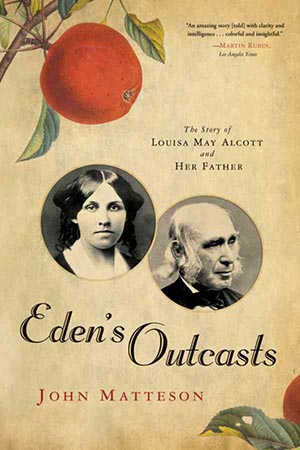 FEATURED
TITLE
DVDs
Many documentary and historical videos that focus on prominent people are available in our DVD collection on the first floor.

Go Here
to see a sampling of these DVDs in our catalog. These results may not show everything we have, so feel free to enter your own search or simply browse the shelves.
Magazines
Entertainment magazines often contain biographical information on celebrities and pop icons. Find current and past issues of these magazines in the Living Room on the 2nd floor, near the Large Print section.
Entertainment Weekly
People
US Weekly
E-Resources
The Florida Electronic Library offers electronic databases that may assist in finding biographical information about prominent figures. Select one of the links below to begin. You may need to enter your library card number for access.
| | | |
| --- | --- | --- |
| A comprehensive database that searches thousands of sources and includes millions of full-text articles. Type in a person and see what it finds! | | A databases of encyclopedias that is great if you need concise information about specific people and the events surrounding them. Includes essays and short articles. |
| A collection of US history journals and resources that may contain biographical information on historical figures in the US. | | A collection of world history journals and resources that may contain biographical information on historical figures from around the world. |
FEATURED TITLE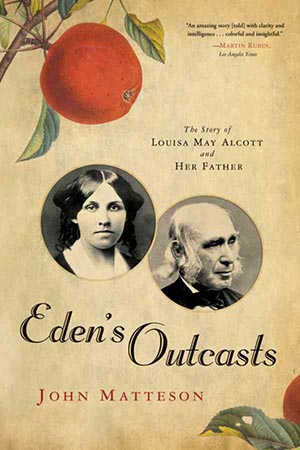 BIO
COLLECTION
ALCOTT
Can't find this title on the shelf? It may be checked out. Follow the link below to place a hold.
Louisa May Alcott is known universally. Yet during Louisa's youth, the famous Alcott was her father, Bronson--an eminent teacher and a friend of Emerson and Thoreau. He desired perfection, for the world and from his family. Louisa challenged him with her mercurial moods and yearnings for money and fame. The other prize she deeply coveted--her father's understanding—seemed hardest to win. This story of Bronson and Louisa's tense yet loving relationship adds dimensions to Louisa's life, her work, and the relationships of fathers and daughters.