SUBJECT HEADINGS
All books in TRUE CRIME are classified by the last name of the author. For example, the book From Crime Scene to Courtroom by Cyril Wecht has this heading:



TRUE CRIME
WECHT


TRUE CRIME has one sub-category, MURDER, which contains all books in which murder is the main crime focus. For example, the book Killer Couples by Tammy Cohen focuses on murder and has this heading:



TRUE CRIME
MURDER
COHEN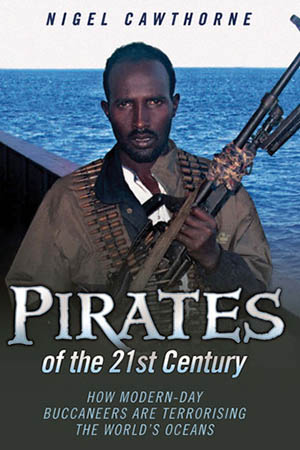 FEATURED
TITLE
DVDs
Crime documentaries and movies based on true crime events may be found in the DVD collection on the 1st floor.

Search The Catalog
to see what is available.
E-Resources
The Florida Electronic Library offers electronic databases that may assist in finding information on crimes and cases. Select one of the links below to begin. You may need to enter your library card number for access.
| | | |
| --- | --- | --- |
| Search thousands of high quality sources for millions of full-text articles. Type in a person, crime, or case and see what it finds! | | Access more than 150 journals focusing on law, criminal justice, and law enforcement. This is a good resource to find information on criminal cases, as well as the details of criminal investigations. |
| Newspaper archives are excellent sources of information on crimes and the people and communities involved. Search newspapers by name, or select the "List All Publications" link above the search box for a full list. When displaying the full list, narrow down the list by selecting "Newspapers" under the "Publication Format" heading in the left column. | | |
FEATURED TITLE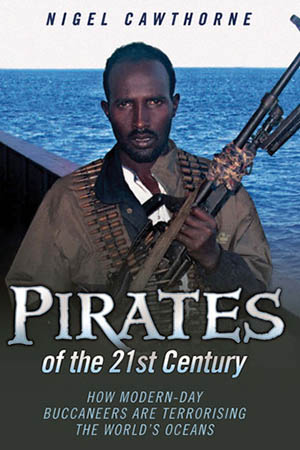 TRUE CRIME
CAWTHORNE
Can't find this title on the shelf? It may be checked out. Follow the link below to place a hold.
In November 2008, Somali pirates seized the Sirius Star, a supertanker carrying $100 million worth of oil, and demanded a $25 million ransom for its return. Throughout 2008, close to 90 ships were seized in the Gulf of Aden alone and, in many cases, the pirates were paid million-dollar ransoms to release them. In a war-torn country, the pirates have brought hope and entire villages depend on the wealth that they bring in—they have even been likened to Robin Hood. But whatever their motives, these modern-day buccaneers should not be romanticized--their attacks are becoming more violent and they are increasingly in possession of automatic weapons and rocket-propelled grenades.