Welcome to Your Beach Library!
The Fort Myers Beach Public Library is committed to excellence in library services. Dedicated to lifelong learning, the library provides free and equal access to a full range of historical, intellectual, and cultural resources.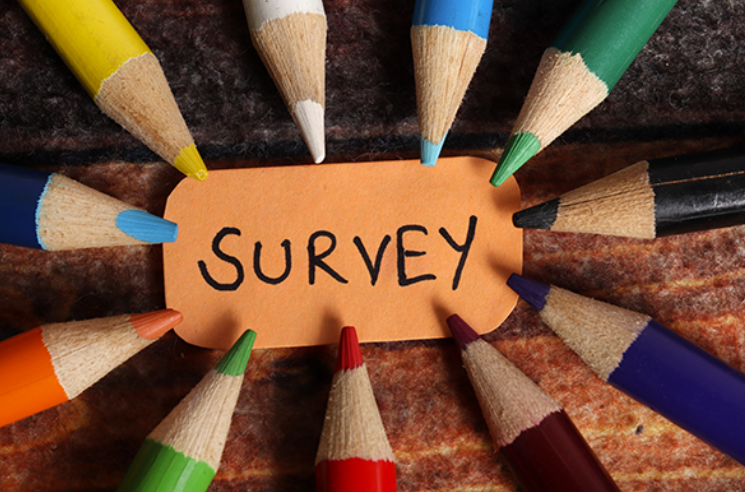 Help the Beach Library improve our services, we are looking for local voices as we work towards reopening. Click the link to take our short survey, your opinions matter!